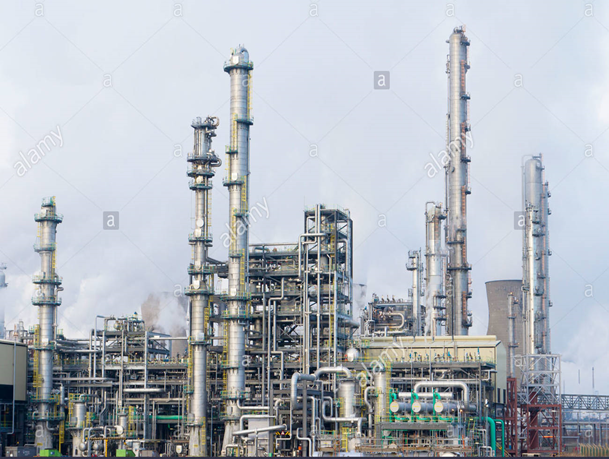 ,
Course Duration/Credits
Five days/3.0 CEUs/30 PDHs
Course Description
This hands-on, highly-interactive course includes various practical sessions and exercises.
This course provides comprehensive coverage of ethylene technology with special emphasis on process operation, control, and troubleshooting. The course provides an excellent opportunity to develop a working knowledge that can promote efficient, reliable, and trouble‐free operation as well as a complete thoughtful of the process.
Easy to followfor those new to the industry and serves as comprehensive refresher and update for experienced professionals involved in the ethylene manufacturing and businesses. The course is practical and realistic and applicable to a wide range of job functions.
The course material, layout and, coverage is based on the instructor's decades of industry experience. Receive expert content through a complete set of course material that will serve as a text during the coursecand as a reference for your future use. Thecourseis presented in a highly parti ipative discussion format.
Course Objectives
Upon the successful completion of this course, each participant will be able to:-
Apply and gain an in-depth knowledge on Ethylene Process Technology
Gain Insights into the Overall Performance and Cost of Production
Identify and explain Key Equipment and Performance Parameters
Apply and gain an in-depth knowledge on optimum Process Operation and Control
Recognize and Describe the Process Safety
Help Achieve Reliable, Safe & Trouble‐free Operation
Who Should Attend
This course provides an overview of all significant aspects and considerations of boiler and steam system management for
Operation/Production operators, supervisor, Engineers and Process Engineers
Technical Services
Mechanical supervisor and Engineers
Process Control
Business Development
Analysts