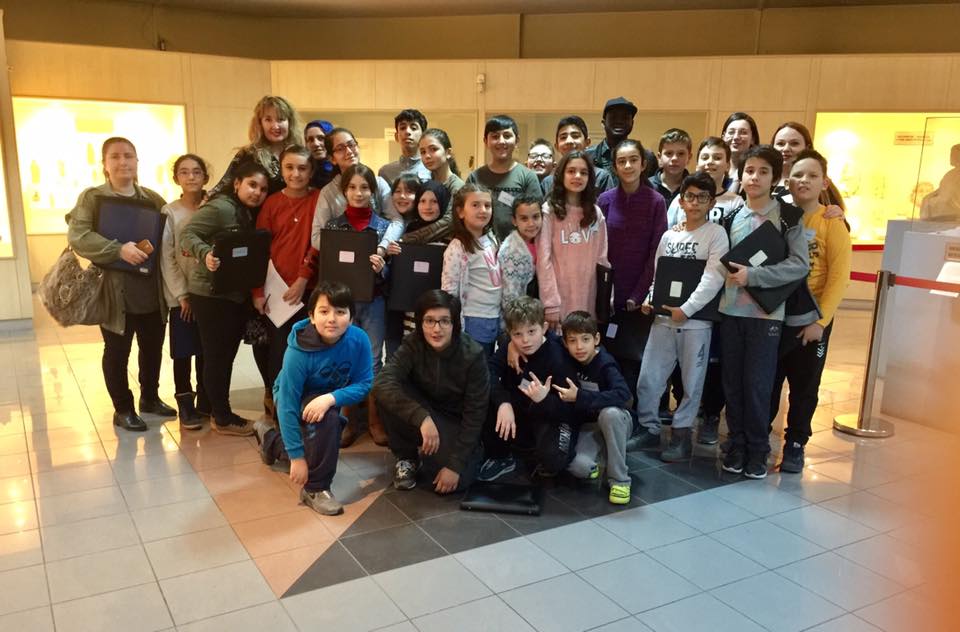 L&P English Project is in progress. We are working at the topic "Home, Sweet Home". 
In the program there are thematic songs, interactive assignments, creative tasks and other forms of active learning with our international team of the trainers.
No child is left behind, all are interacting regardless of their age and the level of English. All are participating and contributing to the whole group work with their own abilities and talents supported by the trainers in each small group.
We are looking forward to new sessions and activities!