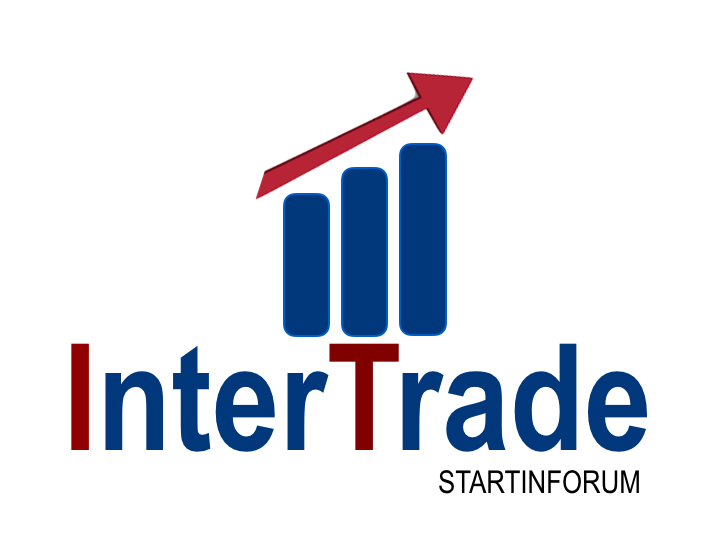 Intertrade is an international trading unit of STARTINFORUM LTD, working for import-export services within heavy industry, machinery, wholesale food products and other related areas.
Being in the market since 2017, the company has gained and keeps on enjoying a reputation of highly professional and reliable partner.
We collaborate with a big range of companies, plants and factories all round the world, providing our customers with consultant services on sales and supplies to make producers and manufactures, suppliers and customers meet and realise their project ideas and ambitions.
Our main partners are in Turkey, Ukraine, Russia, Kazakhstan, India, Indonesia, China and many other countries.
Contact us for more information about our organisation, partnership and collaboration: