Bursa, one of the few cities in the world that has succeeded in combining natural beauty with industry and technology.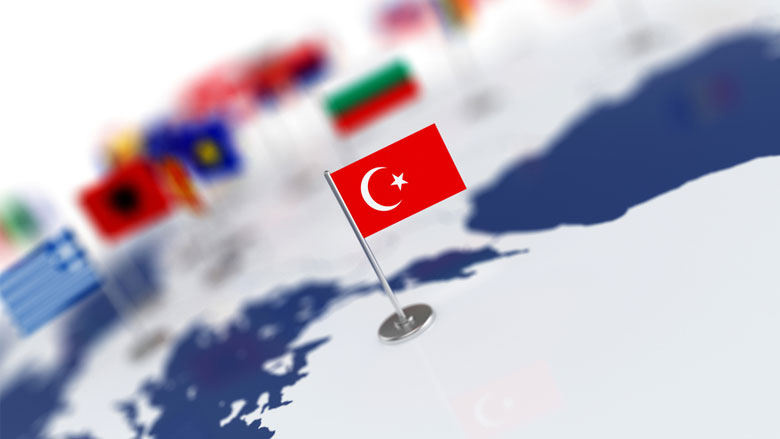 Being the centre of industry and culture, Bursa has turned into a driving force of the Turkish economy, especially taking into account the increasing inflation and economical crisis of nowadays.
With its factories and production areas, Bursa makes a significant contribution to the country's economy by intensive import and export activities.
The city has a well-developed infrastructure and technological background to continue its rise in production and international trade.
Located in a close distance from the sea routes of the Marmara Sea, Istanbul, and the Aegean Sea, being surrounded by other industrially powerful areas of Turkey, Bursa has gained a reputation of the city which is rapidly developing and quickly reacting to the demands of the international production and trade.
Thanks to its favourable climate, affordable routes of transportation, closeness to the vein of the Turkish economy and production, Bursa has opened its doors to the partners from Eastern and Western Europe, Middle and Far East, countries of the North and South America.
In Bursa, such sectors such as textile, automotive, machine-metal manufacturing, agriculture-based industry, food, furniture are leading the market and producing value at the national and international levels.
32 of the 500 largest Turkish companies are located in Bursa.
According to the records of the Provincial Directorate of Science, Industry and Technology, the total number of factory parcels in the region is 2,142, and the number of active facilities is 1,652.
What Industries are Especially Developed in Bursa?
Automobile Industry
Among the 250 companies in Bursa, the automotive industry produce the highest added value with a share of 44 percent. Automotive is followed by the food, agriculture and livestock industry with 16 percent, and the textile and apparel industry with 15 percent.
Two car factories of Turkey are located in Bursa. They are Renault and Tofaş (Fiat). The number of factories related to automotive industry working in Bursa are quite high. 16 types of machines are manufactured in Bursa including different types of equipment and tools. 32 varieties of auto accessories are assembled at the factories of Bursa and its branches in other cities and countries.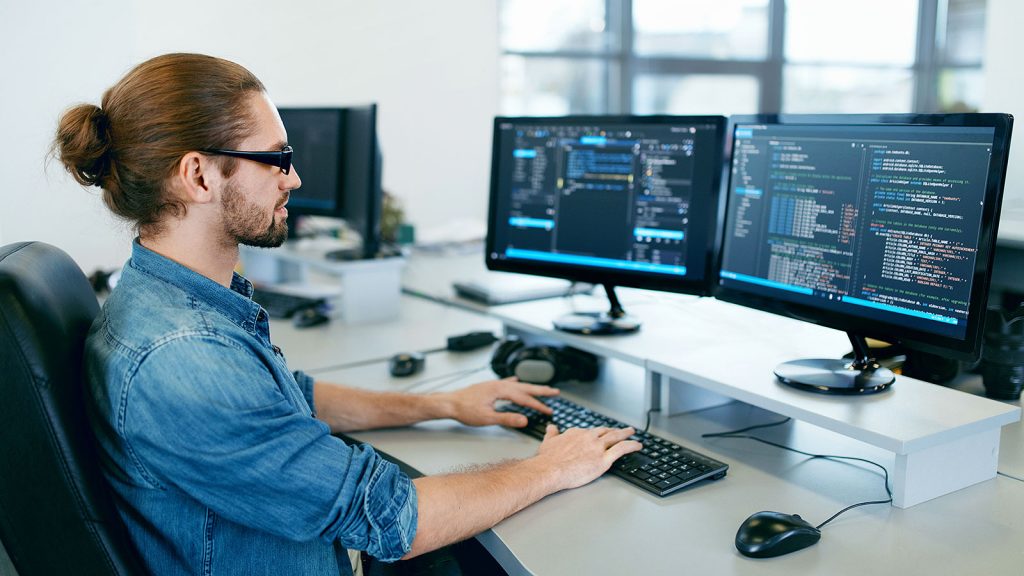 Textile Industry
In Bursa, there are 18 organized industrial zones and approximately 4100 textile and ready-made clothing companies operating in 1 free zone.
The textile factories manufacture goods using nylon, polyester, wool, etc to produce a big variety of textile for homes, cloths, cars, and so on.
2020 Data
Bursa´s companies have developed a big number of local products which have been exported all over the world for the last 10 years, thank to the series of business projects developed together with the city municipality.
Bursa has also become famous for such products as first metro-bus produced in Turkey, first domestic tram, first national 3D printer, laser chip, etc.
250 big companies in Bursa reached 189 billion TL in their net sales, 30.6 billion TL in their added value, and 49.9 billion TL in their equities in 2020.
The assets of these companies were recorded as 145.7 billion TL, their sales from production as 139.4 billion TL and their profit for the period is 12.6 billion TL.
The exports of 250 large companies in 2020 amounted to 9.8 billion dollars.
The total employment of the first 250 companies in 2020 was 149 thousand people.
In Bursa, the locomotive city of the Turkish economy, the first 6 companies ranked according to their net sales in 2019 maintained their positions in 2020 as well.
Renault took the first place with 31.2 billion TL, the same as in 2019. Tofaş ranks second with TL 24.7 billion, while Bosch ranks third with TL 8.4 billion. Borcelik, Limak, Sütaş, Pro Yem, Yazaki Systems, Beyçelik Gestamp and Asil Çelik followed the 3 companies mentioned above. Out of the companies in the ranking list, 68 are automotive sub-industry, 43 are textiles, 30 are food, agriculture and livestock, 22 are retail trade, 17 are machinery and equipment, 13 are metal, 7 are ready-to-wear, 7 wood forest products and furniture, 6 plastics, 5 cement, soil products and mining, 5 energy, 5 environment and recycling, 4 construction, 4 automotive main industry, 3 economic relations and finance, 3 services, training and consultancy, 3 chemistry, 3 logistics, 1 electrical-electronics, and 1 health.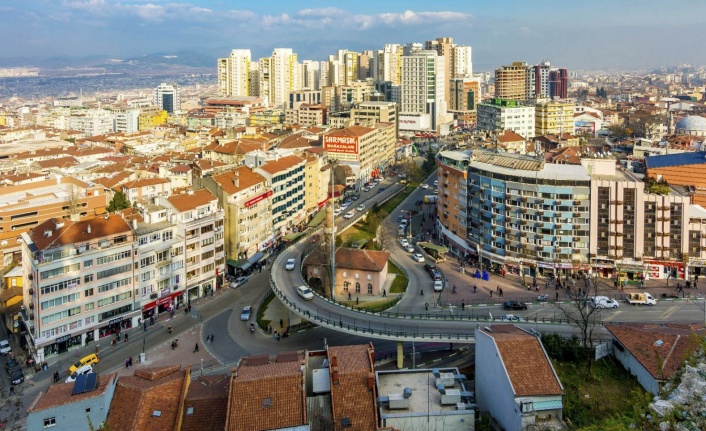 To find out more about the city, its industries and producers, set up connections for import-export activities, please feel free to contact us start.inforum@gmail.com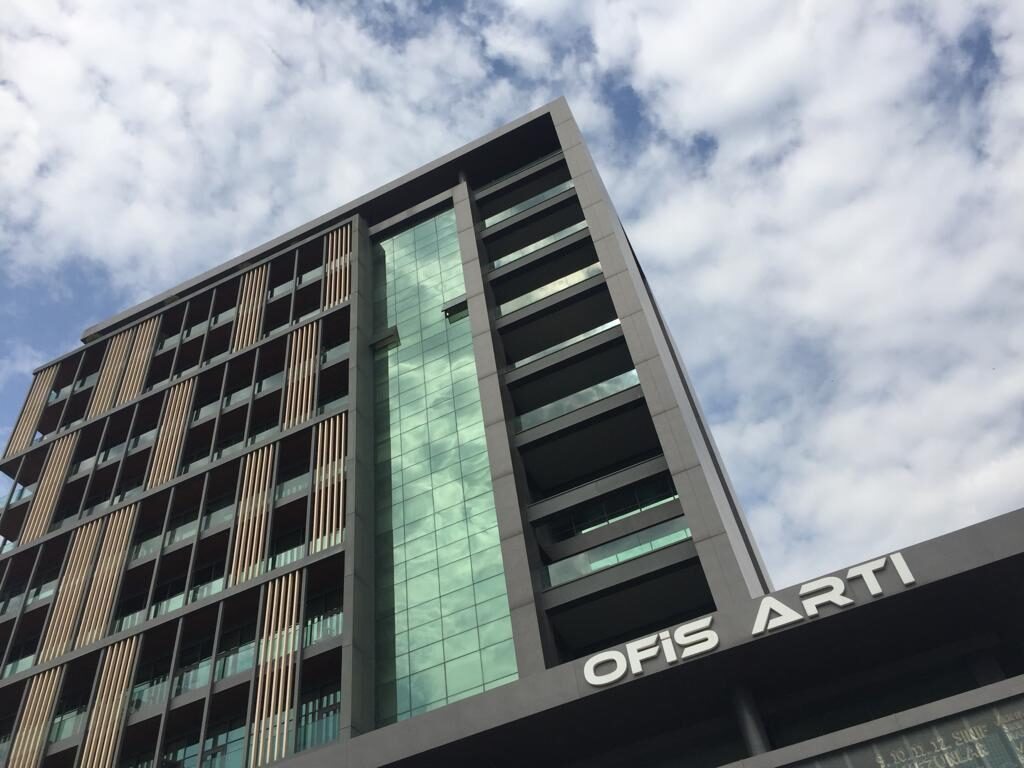 Resources:
Bursa'nın en büyük 250 şirketi belli oldu! İŞTE TAM LİSTE https://www.memleket.com.tr/bursanin-en-buyuk-250-sirketi-belli-oldu-iste-tam-liste-2110235h.htm
Turkiye Tekstil Sektörü ve Bursa https://uib.org.tr/tr/kbfile/turkiye-tekstil-sektoru-ve-bursa
Bursa'da Organize Sanayi Bölgeleri https://www.btso.org.tr/?page=bursaeconomy/industrialzone.asp