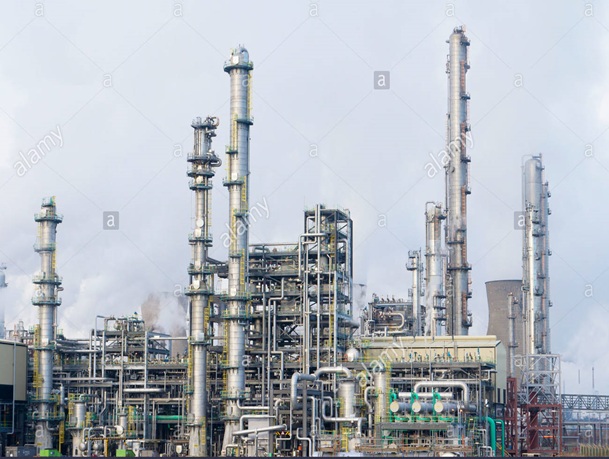 Course Duration/Credits
Five days/3.0 CEUs/30 PDHs
Course Description
Thishands-on,highly-interactivecourseincludesvariouspracticalsessionsandexercises.Theorylearntwillbeappliedusingourstate-of-the-artsimulators.
This course covers a wide range of topics – from basic column design to installation, start-up, shutdown and more. The instructor, a distillation technology expert, will detail the critical aspects of operating principles common to most distillation operations, regardless of the distillates being produced. It gives comprehensive coverage of distillation technology, with particular emphasis on the problems that occur and how to solve them. It provides an excellent opportunity to develop a working knowledge of key techniques that can promote trouble-free operation and reduce distillation cost. In addition it provides a comprehensive understanding of efficient distillation columns operations as well as optimization strategies implementation and covers essential distillation concepts likely to be faced by operations, process support, and process design engineering personnel.
Participants shall gain an understanding of the theory underlying successful distillation processes – and beyond theory, learn what actually happens in a column.
During the course, each participant will gain enough skills to anticipate and avoid problems associated with Distillation columns. Participants will also gain a satisfactory understanding of the operation strategy and other necessary knowledge associated with the efficient operations of distillation columns. Actual case studies from around the world will be demonstrated to highlight the topics discussed.
Course Objectives
Upon the successful completion of this course, each participant will be able to:-
Describe distillation technology basics and process and how they apply to their distillation systems.
Discuss what tower internals are and their use in distillation columns including trayed and packed columns.
Explain how to inspect distillation equipment; check internals installation; understand the basics of start-up/shut-down; and preliminary distillation column control.
Outline the principles of column operation as it applies across a range of products.
Apply and gain a comprehensive knowledge about all parameters and profiles for the analysis of a distillation column operation,
Master the concepts necessary to optimize the operation of a column,
Identify the performances and limits of different control systems,
Deepen their knowledge of the detection and effects of deficiencies.
Evaluate existing column performance and develop new designs
Avoid common causes of capacity bottlenecks, tray damage, downcomer sealing problems, packed tower distributor malfunctions and many other operating difficulties
De-bottleneck a column to improve capacity and/or separation
Control and operate a distillation column
Validate your tower simulation.
how to troubleshoot a distillation column and determine what may cause poor performance
Who Should Attend
Operation, Engineering and supervisory personnel who are involved in:
Operating
Troubleshooting
De-bottlenecking
Designing
Starting up distillation processes
Process control personnel and technical staff in the petrochemicals and refining industries.