In collaboration with YILMAZ Machinery we provide services to small and large Door and Window manufacturers both in Turkey and abroad to use PVC and Aluminum Profile Machines in their production.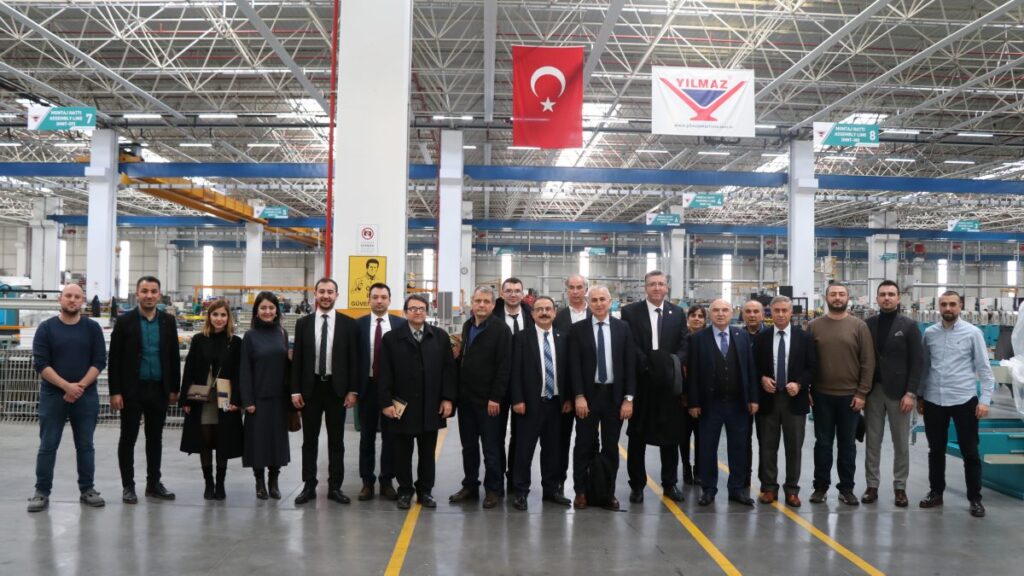 We also work to supply furniture manufacturers with necessary Wood Cutting Machines to enhance the productivity of the related factories.
Our aim is to extend the development and improvement process using advanced technologies in the field of mechatronics, pneumatics, hydraulics, hydro-pneumatics.
YILMAZ Machinery successfully compete with other factories in Turkey and Europe, producing the equipment and machinery according to the high-quality international standards.
We work to meet the actual needs of the manufactures and their customers supplying our machinery as separate units and as elaborated platforms to establish at the premises of the factory and to start new production line.
We export the machinery equipment to various countries of the world, accompanied with all required guarantees, our services on instalment and training as well as the technical support to launch the manufacturing process.
Contact our International Trading Management Office for More Information and Catalogues