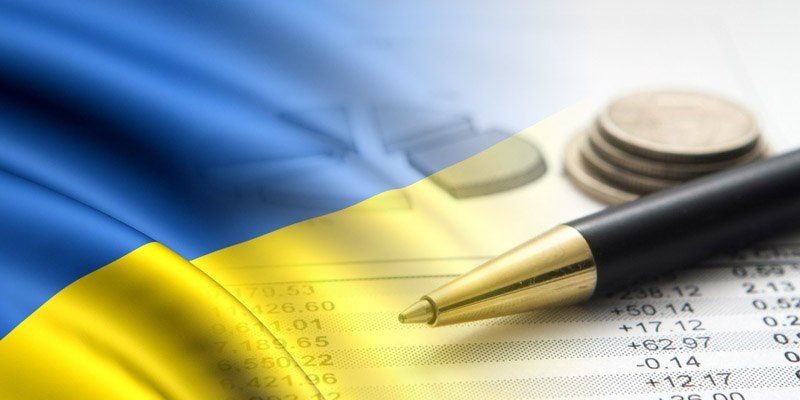 "Those whose business or production has been tied to Ukraine for the most part, now believe that even if the war ends soon, Ukraine will be pushed far back in economic terms, and much will need to be rebuilt." – says a businessman from Kyiv, whose business before the war was focused on customers in Ukraine and abroad.
"My friends or former competitors gave all stocks of goods to the defense. They also try to move their production closer to the West of Ukraine, but it is also shelled now," he said.
The shattered infrastructure and major problems with delivery will affect business negatively.
Those who are planning to reconstruct their businesses are in a minority.
Another business category is a sector of creative professions, IT, social network specialists who had worked in foreign markets before the war. They are likely to continue their work either from the territory of Ukraine or being replaced after fleeing the country.
On March 15, the Rada passed a law providing "additional tax incentives to support businesses during the war."
In total, there are about 40 changes on tax and other procedures. Among the main ones are "abolition of fuel taxation and introduction of preferential treatment for entrepreneurs (2% of turnover)".
Other changes for business during the wartime include:
Big businesses will be able to take advantage of the simplified taxation system and pay a single tax, as small businesses do today. To do this, the annual turnover limit of an enterprise or company should not exceed UAH 10 billion, and the limit on the number of employees has been lifted.
Individual entrepreneurs of groups I and II can pay a single tax voluntarily. If they do not receive income during the war, they may also not pay the single social contributions;
Individual entrepreneurs of II-III groups are allowed not to pay the single social contributions for the mobilized employees. Such amounts will be paid from the state budget;
From February 24, 2022 to the end of 2022, the owners are exempt from paying tax on land located in areas where fighting is taking place.
In big business, almost a third of companies that have suspended their operations are planning to resume the work. Only 1% of large businesses in Ukraine plan to close.
It's getting harder with small businesses.
Almost a quarter of small and medium-sized enterprises already report a "complete lack of reserve funds." At the same time, about a third say their "strength reserve" is a few months.
22% have the opportunity to "go through" a month before they are forced to stop working. Only 9% of respondents from the association of small and medium-sized businesses can last six months or more.
According to the IMF, due to the war, the Ukrainian economy may shrink by 10% this year. And this is in case the war does not drag on.
Source: https://www.bbc.com/ukrainian/features-60757453