---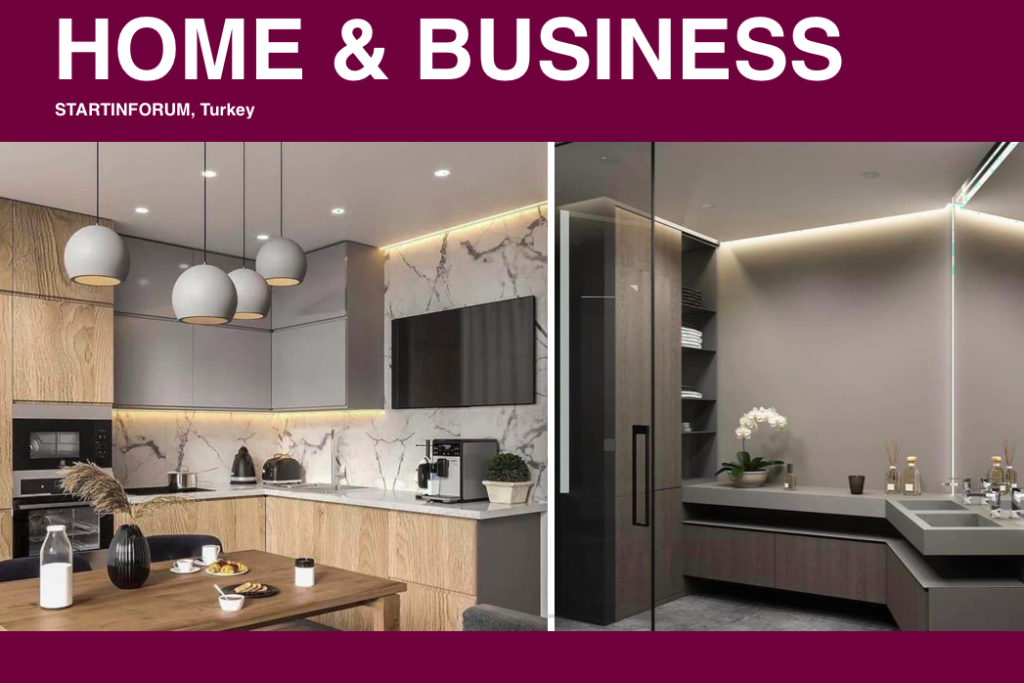 ---
The atmosphere in any place is created by the furniture.
No matter how good the place is planned, if the furniture doesn't play in unison with the whole concept of the house, it is the recipe for disaster.
Moreover if we talk about commercial property like hotels, offices or residential areas for rent.
The tastes surely differ depending on the area, culture and aims of the residence. Although we all are looking for quality, decent look and vibrant atmosphere which would give more energy or relaxation, create a tone of inspiration or allow us to concentrate on work and business.
The tendency of minimalism and functionality in furniture as well as attention to their ecological influence to our health together with the reasonable prices has become a world-wide trend.
Together with an increased need for travelling, migration either for business purposes or life, more and more people are travelling overseas and looking for decency in their new location, let it be for a short stay or a long-term settlement in life and business.
With all these tendencies, we are here to highlight the furniture produced in Turkey by the manufactures with more than twenty years of experience and serving the furniture market in Turkey and in Europe.
Producing furniture for the local market as well as for the world-known brands, applying the principle "Do it by Yourself", our manufactures have developed a unique offer for the furniture to be affordable, functional and meeting any taste.
---
---
With this post, we would like to address:
Construction companies which are working to finalise their residence areas with installed furniture in kitchens, bathrooms, halls, bedrooms;
Hotel business owners and developers who are looking for quality, inquisitive look and functionality in their designs;
Owners of the residential areas aiming to reach high level customers attracting them with the luxury of the apartments and offices;
All those who are looking for the inquisitive, functional and reasonable offer in furniture for their own purposes or the purposes of their business.
---
---
In our offer:
Luxurious and at the same time functional furniture for installing in kitchens, bathrooms, halls, bedrooms, studies, offices for the purposes of life and business;
A wide variety of colours, materials and designs for all options;
We can suggest ready designs from the catalogues or design new ones depending on your choice, scale of the project and size of the place;
The furniture produced by our manufactures can be easily assembled by the customers needing no technical skills to install the furniture.
You should just decide on the design and sizes of the furniture you need with our managers and following the detailed and simple instruction attached to the furniture package you will be able to make all assembles by yourself.
All work on setting the design of the furniture, colours, materials and sizes can be done online by contacting our managers and you will receive the furniture which will suit perfectly the purposes of your hotel, residential area or office.
You can visit out factory and talk with our furniture producers face-to-face to shape your order if you would like to trace the process of producing your furniture personally.
---
---
Please feel free to contact for more details and making your orders.
Email: intertrade@startinforum.com
WhatsApp: +9 0536 895 1232
Or filling out the form below
If you are looking for partnership and would like to make a representation of our furniture in your country, we will be happy to discuss this possibility too.