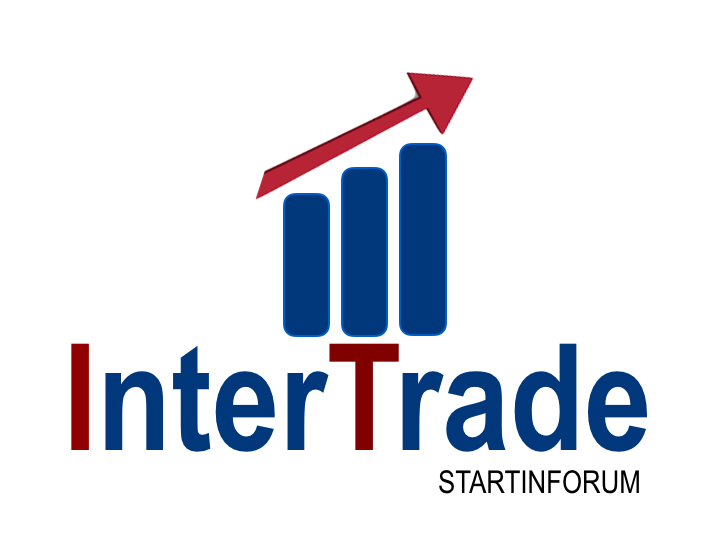 InterTrade provides its services in buying industrial machinery, produced in Turkey.
Turkey has already proved itself as a reliable producer and exporter of the machinery equipment to all countries of the world.
Successfully competing with other European countries such as Germany and Italy, which produce similar machinery, the Turkish factories enter the international market with the products of good quality, sustainable service and competitive prices.
Now Turkey's machinery exports value is around 10% of total value of exports.
Turkish machinery & equipment manufacturers adapt themselves to changing markets and new technologies quickly, so the export values tend to increase in the coming years.

Machine Importing Countries from Turkey
Top importing countries of Turkish made machinery & equipment have been Germany, USA, UK, Italy, and France in recent years. Together with them are the countries of the Eastern Europe – Russia, Ukraine, Kazakhstan, Belorussia and so on.
Rising Sector of Trading: Industrial Machinery
Production in the Turkish machinery sector more than doubled in 10 years.
With its rapid development and the potential it has, the Turkish Machinery Sector is a sector increasing its share in the Turkish economy and exports.
Our company work in the close connection with the leading machinery manufactures, among them is Yilmaz Machine, one of the leading producer and exporter of the PVC and Aluminum Profile Machines and Wood Cutting Machines.
YILMAZ Machinery pursues its manufacture based on the recent technologies in the industry, construction, following globally changing requirements for improvement, development, production and selling.
Our company provides the consultancy accomplishment on all processes of industrial machinery trading. It includes:
organising demonstration sessions and meetings,
business negotiations and trading deals,
machinery installment and technical service,
trainings for the staff to use equipment,
and all other supportive services required to make your manufacture work properly.
All the machinery prices received here are from the producing factories for our customers to avoid extra expenses and to receive the machines from the first hands!
Contact us to receive the catalogues of the machinery, descriptions of the projects to install at the factories and to launch new manufacturing lines