If you are a business company which would like to extend support to Ukrainians and Ukraine, or you are from Ukraine looking for a job, please fill out the registration form below.
With this social initiative, we hope to help Ukrainians to find job on-site or remotely to support them during the crisis caused by the war.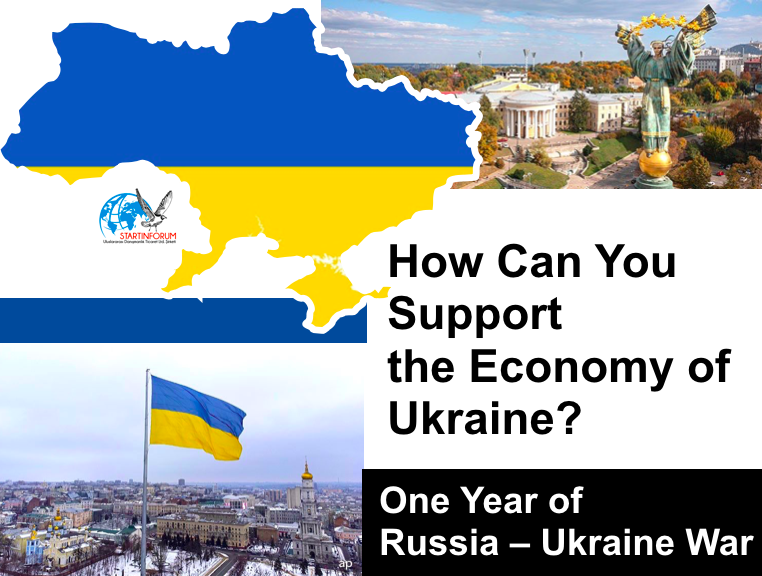 Please fill out the form as an employer or employee, and we will work to bring together those who are of the same or similar interests and professional field.