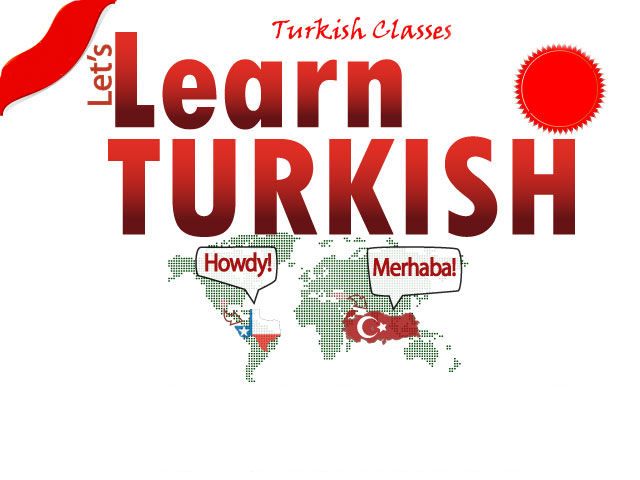 We are providing courses and programs of the Turkish language and culture.
The courses are designed according to the applicants' starting level of Turkish and lead students up to the targeted language skills and competences.
The courses are aimed to develop skills of speaking, listening, reading and writing in Turkish.
The effectiveness of learning is guaranteed due to a great variety of learning activities, individual approach, ways of interaction with native speakers, flexibility of the teaching methods and materials.