We develop and implement educational and research projects, organise educational programs and courses, hold international conferences in the fields of education, technologies, language studies, provide customised short term courses.
We offer consulting services for businesses for enhancing their employees' professional competences by organising short term courses and programs concerning the subject matters of their profile.
By the united efforts of the academicians from different countries we hold three international conferences.
Our Annually Sponsored and Supported Conferences: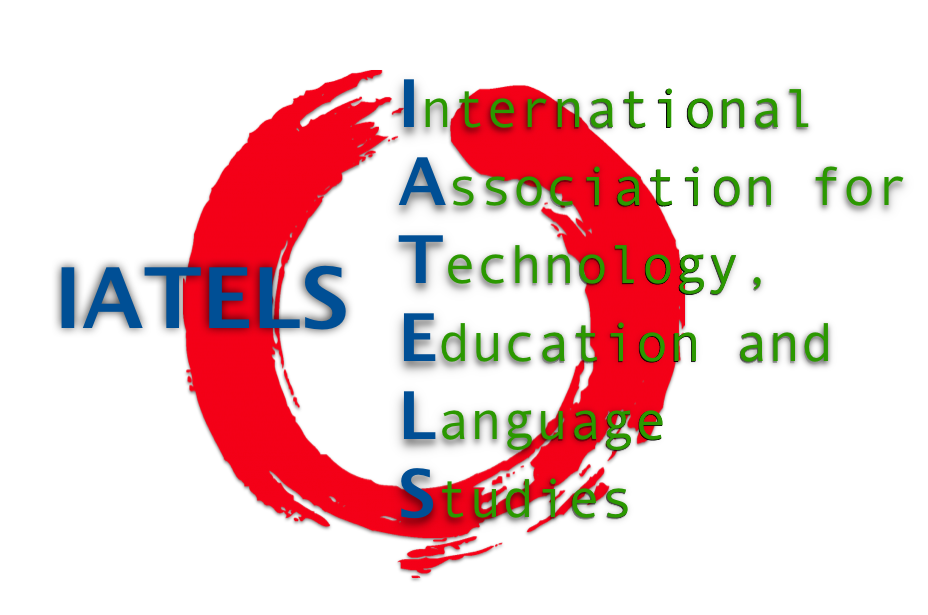 Apart from the conferences homed by our company we provide services on:
Organising academic and business events. meetings, conferences for our partners (universities, academic groups, business organisations, etc);
Providing services on the international meeting logistics (venue of the meeting, meeting the guests and arranging accommodation; meals, tourism programs, etc);
Translation and interpretation services;
Meeting documentations;
Visa consultancy; etc.
Contact Us for More Information and Collaboration