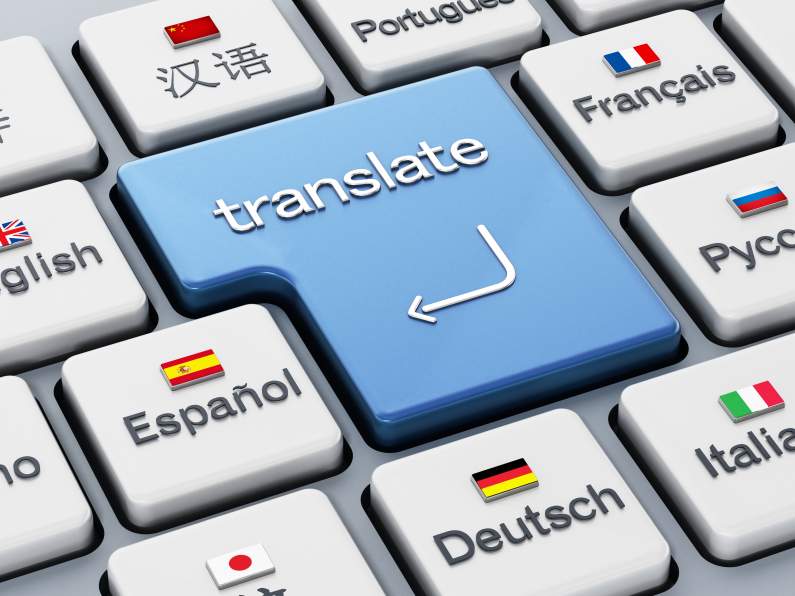 International Translation Agency is looking for translators and interpreters to work on constant basis and in separate projects.
The selected candidates are going to work in a remote mode.
The volume of work is going to be settled individually.
We are looking for translators who are:
Fluent at least in one pair of languages (written and oral translation);
Having prior experience of work in the domain of translation.
In your application papers please indicate:
Education;
Proof of the language fluency;
Proof of the experience of doing translations (projects, samples of texts translated, certificates, reference letters);
Pair of languages (native-target);
Specialisation in translation (technical, medical, written, oral, etc);
Current employment status.
If you are interested in perspective collaboration, please forward your papers to start.inforum@gmail.com