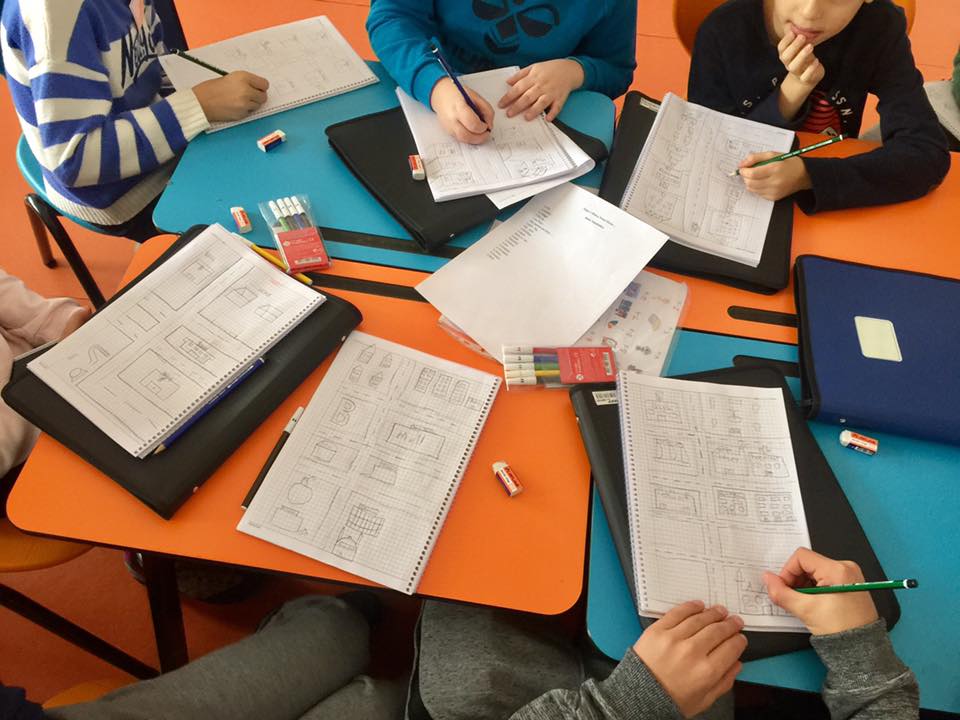 Our language experts and trainers develop programs and courses aimed at our learners language needs at their different ages and stages of the foreign language proficiency.
We provide language programs which are designed to be delivered individually, in small groups, and in big classrooms applying individual personalised approach by our international team of the language trainers.
The courses can be given in traditional classroom settings, online, and in other environments combining the joy of gaining new experiences and developing the language skills.
Among our courses are:
English Courses and Programs
English for Kids
Business English
English for Finance and Banking
Conversational English
Learn & Play English (middle school)
Arabic
Arabic Reading
Conversational Arabic
Turkish
Basics of Turkish
Conversational Turkish
Academic Turkish
Courses of Russian
Basics of Russian
Russian for Business and Tourism
Academic Russian
Ukrainian
Ukrainian for Business and Tourism