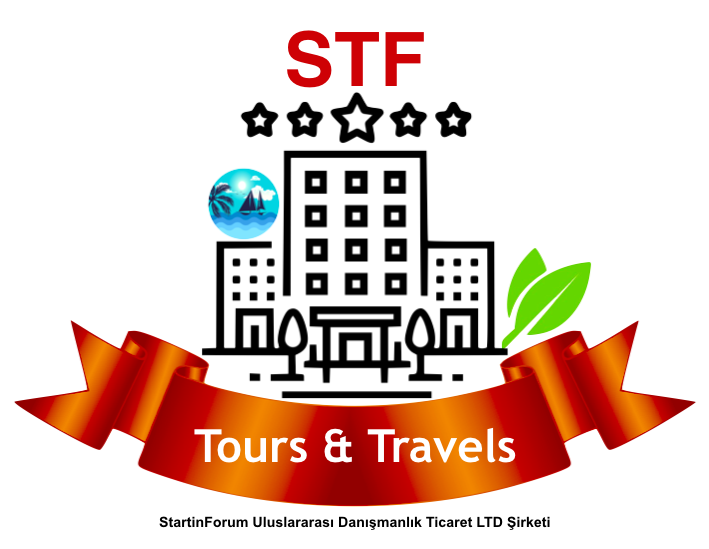 STF Tours & Travels is a streamline of our consultancy in the field of tourism and hotels.
With the extensive experience of our experts in the international tourism we provide a package of consulting services on the development of the trip plans, travel logistics, hotel selection, accommodation arrangement, organising tours, advising on the places and activities to visit and do during the tour, translation and interpretation services during the trip, etc.
What is special about out consultancy is the guidance on the hotel choice, location and tour activities.
We work with a big number of hotels and touristic agencies in different countries to guide our customers for the best solutions on the hotels and places to visit.
We also work to make our customers' travels more affordable with a flexible system of bonuses and discounts.
Only tested places are recommended by our experts, those which provide high quality of services, decent locations, being special in their concepts and styles, absolutely suitable for the aims of either leisure or business.
The hotels, we offer to our customers, represent a great mixture of style, culture, and service.
We work to provide our customers not only with the accommodation to stay but a great experience, embracing the speciality of the local places, cultures, history and natural beauty.