India is the world's second-largest producer of rice, and the largest exporter of this crop in the world.
Rice is one of the chief grains of India.
The country has the largest area under rice cultivation.
Rice is the basic food crop and, being a tropical plant, it flourishes comfortably in a hot and humid climate of the country.
There is a big variety of rice to choose.
They all differ in their tastes, flavour, size, timing needed for cooking and recipies.
Popular Rice Varieties of India:
Basmati Rice.
Brown Rice.
Red Rice.
Black Rice.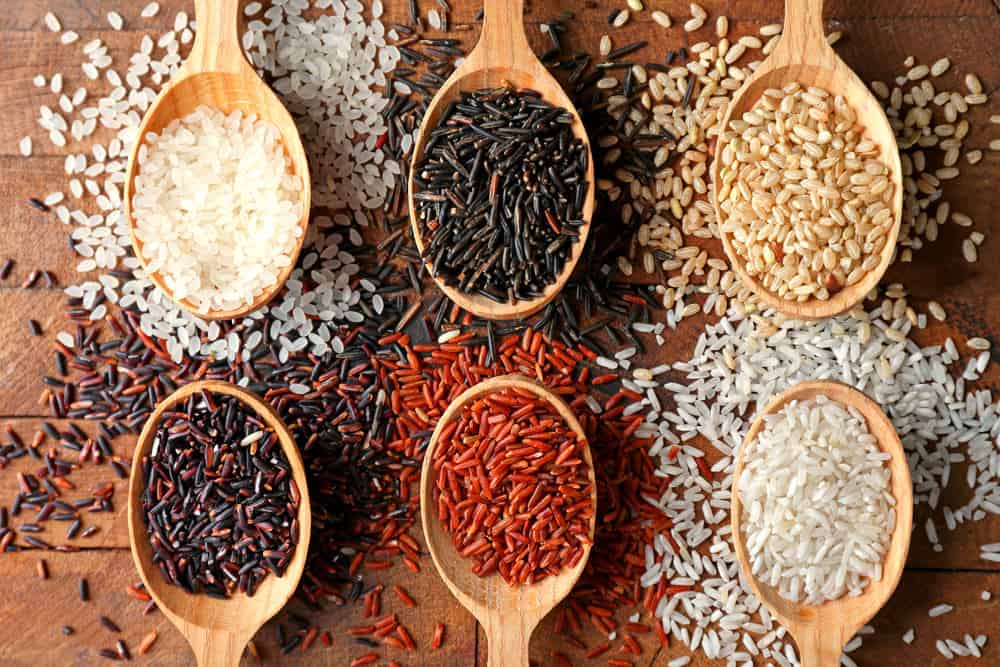 Basmati Rice
This is a fairly long-grained type of rice with a nutty flavour profile. It is commonly found and grown in Pakistan, India and the Himalayas with India producing almost two-thirds of the entire world's supply.
Basmati rice has quite a floral aroma which is why it is the most preferred choice of rice for dishes like saffron rice, curries, pilafs, etc.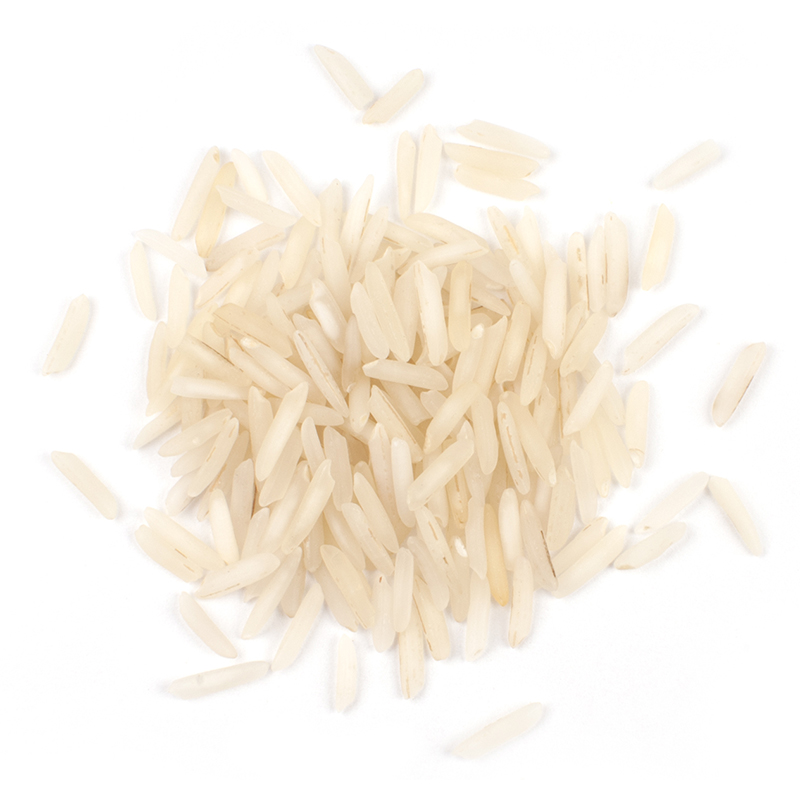 Brown Basmati Rice
Brown rice is typically associated with healthy food because it is considered a whole grain and is less processed as compared to white rice. This is due to the fact that during processing, it only has its hull removed, which is the hard protective covering on top of the rice, leaving behind the germ and bran, the two by-products that are packed with key nutrients and proteins.
Brown rice has a chewy texture when it's cooked and releases a very pleasant and mild nutty flavor in the particular dish.
It is often described as a versatile kind of rice because of its ability to become really fluffy and light during cooking.
Many people also often use it as a substitute for the average white rice since it retains all its natural minerals and nutrients.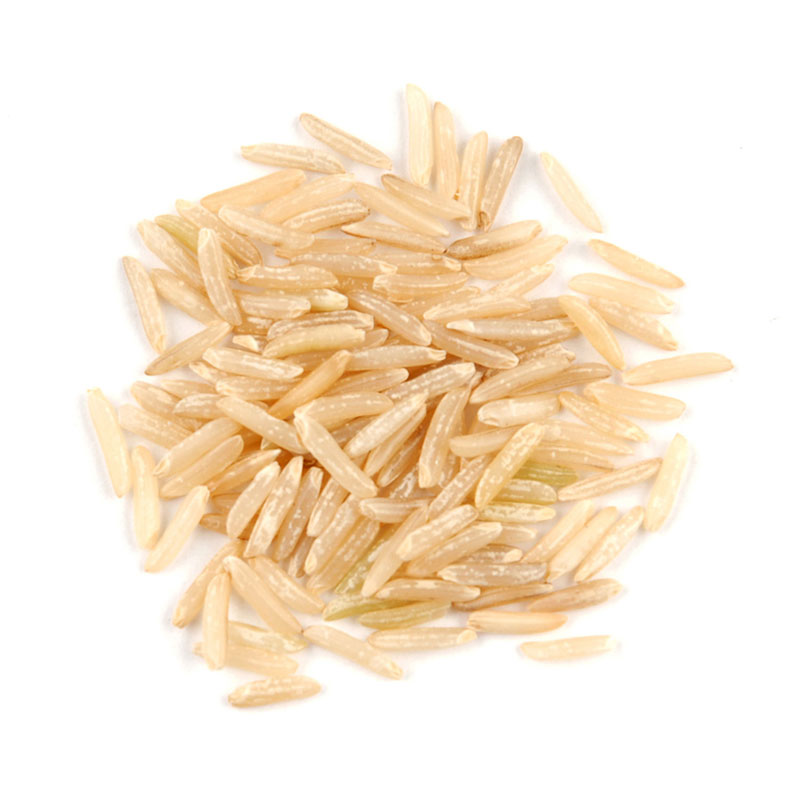 Rice Suitable for Diabetics
If you've already been diagnosed with diabetes, it's generally safe for you to enjoy rice in moderation.
Make sure you're aware of the carbohydrate count and GI score for the type of rice you wish to eat.
You should aim to eat between 45 and 60 grams of carbohydrates per meal. Some varieties of rice have a lower GI score than others.
The type of rice is important when selecting what to eat.
It's better to eat rice that packs a nutritional punch.
Brown rice, wild rice, and long-grain white rice include more fiber, nutrients, and vitamins than short-grain white rice.
You should also check the GI score of your choice.
Short-grain white rice has a high GI, which means it's 70 or higher, so you should avoid it if possible. It contains little nutritional value when compared to other forms of rice and starches.
Basmati, brown, and wild rice have GI scores in the moderate range. They have a GI of 56 to 69. These are generally OK to eat in moderation. Cooking times can alter GI score, so be careful not to overcook your rice.
With a glycemic index between 50 and 58, basmati rice is a low to medium glycemic index food. If you have diabetes, small portions of basmati rice can be a part of your healthy diet.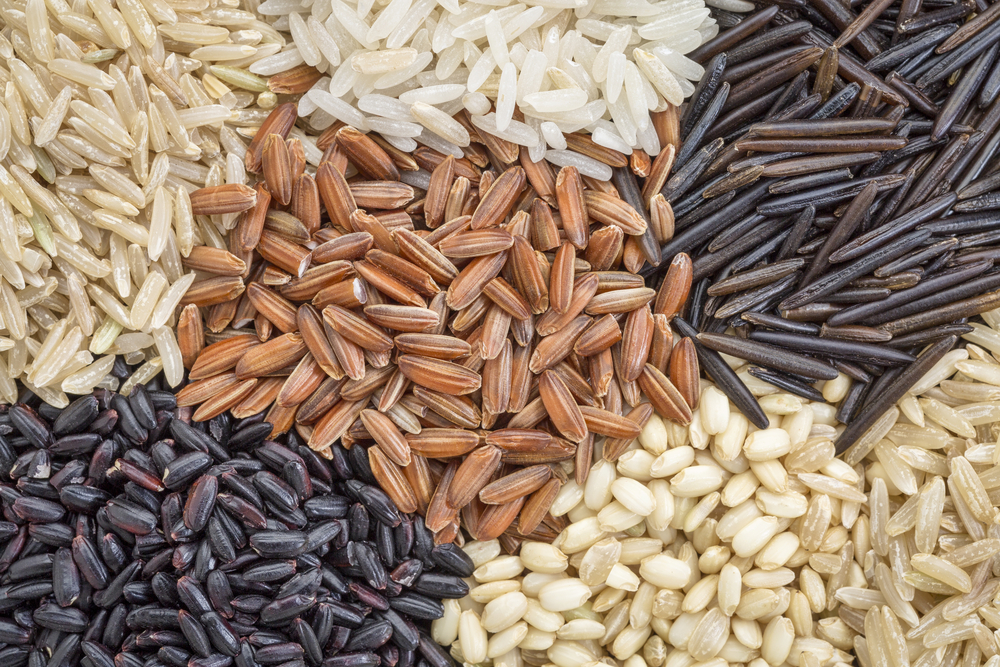 Export From India
Extra long-grain and naturally fragrant Basmati rice gets its reputation from the soil and the climate of the Himalayas.
The grain is delicate and its length is more than doubled after cooking.
The export is done directly from the factory in India, which has already gained the international recognition and reputation for the quality and reliability.
Please feel free to contact us for more details about the products available, conditions of their export and prices start.inforum@gmail.com.