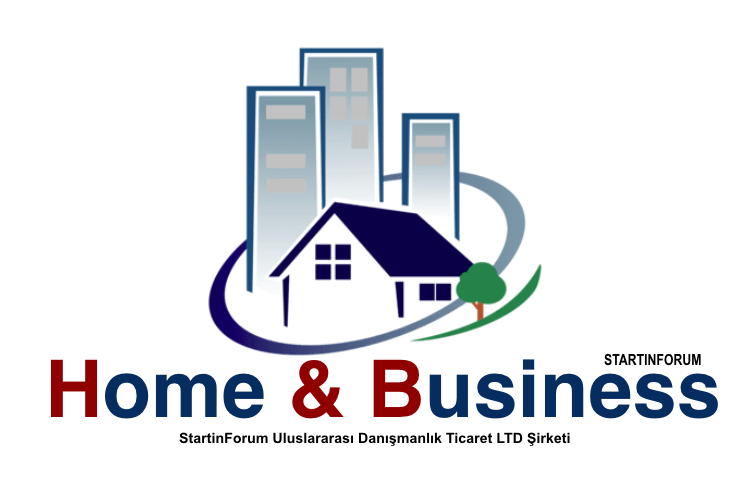 Bursa is a city in northwestern Turkey and the administrative center of Bursa Province.
It is the fourth most populated city in Turkey and second the most populated in the Marmara Region,
Bursa is one of the industrial centers of the country.
Most of Turkey's automotive production takes place in Bursa. Besides, it is also a place of textile, clothes production and other industries due to the city's close location to Istanbul and sea routes.
Bursa has many pluses to be selected as a place to settle in Turkey
+ The city is located in the northwest of Turkey which means a diversity of cultures and people. You can find conservative communities as well as west-oriented social groups. That is why the lifestyle of people living in Bursa differs and it is not a subject of discussions.
+ Bursa is very close to Istanbul, Aegean Sea and Marmara. That is why it is a vibrant place, full of life, energy and potential for work and business.
+ Unlike other areas of Turkey, Bursa has a moderate climate – it is not burning hot as in Antalya or south-east of Turkey during the summer months, at the same time it is mildly cool in winters.
+ Bursa has a big diversity of natural beauty. You can find here the Uludag Mountain which is known for its ski resorts and greenness of forests and woods. You can choose to go to the seaside of the Marmara Sea. All of them are very close to the city center, so you won't have problems with transportation.
+ The traffic on the roads as well as prices are much more friendly in comparison to Istanbul which is already overpopulated and presents very many challenges for everyday life and work.
---
Property and Investment Projects
In the portfolio of our company there are apartments, villas, business areas and lands for sale.
At this page, there are a few samples as an example.
The portfolio is changing quickly, that is why please feel free to contact us directly if you are looking for a property in Bursa and nearby areas.
We also work to find and select property objects according to the specific orders of our customers.
Villas
2 Floored Villa 4,5+1, in the city center, located in the residential complex with a big social area including a parking slot, a public swimming pool and a gym. The villa has its own garden, a swimming pool, a big terrace on the second floor.
It is one of the villas in the most prestigious residential project of Gümüştepe region in Bursa. The majority of the villas have been already sold out.
The villa is located in the residence complex with a large social area containing a big garden, playgrounds, a recreation area, sport center and a covered swimming pool to be used in all seasons.
The total area of the VILLA ÇAMLICA HOUSES is ​​15,000 square meters, equipped with all necessary facilities for life, secure stay and recreation.
The villa has two detached gardens and a terrace which provide extra spaces for quality time spending. It has a heated detached pool for private usage as well as a barbecue place.
A two-car parking garage and a warehouse are provided in the covered parking area.
VILLA UNIT M2'S
Entrance hall 9 square meters / entrance WC 2 square meters / technical room 7 square meters / front garden 65 square meters / study 7.82 square meters / living room 55 square meters / room 1 10 square meters / room 1 WC – bathroom 3 square meters / pool 42 square meters / kitchen 31.15 square meters / hall 2.35 square meter / upper hall 12 square meters / parent suite 36 square meters / room2 16 square meters / room 2 bathrooms 3.30 square meters / room 3 16 square meters / room 3 bathrooms 3.40 square meters / laundry room 3 square meters / upper terrace 22.50 square meters / side garden 70 square meters
Three 2-floored villas in the city center, fully furnished and equipped with a smart house system, 4,5+1
For more offers and currently available projects please feel free to contact us directly
Tel. +9 0536 859 12 32 or fill out the form below