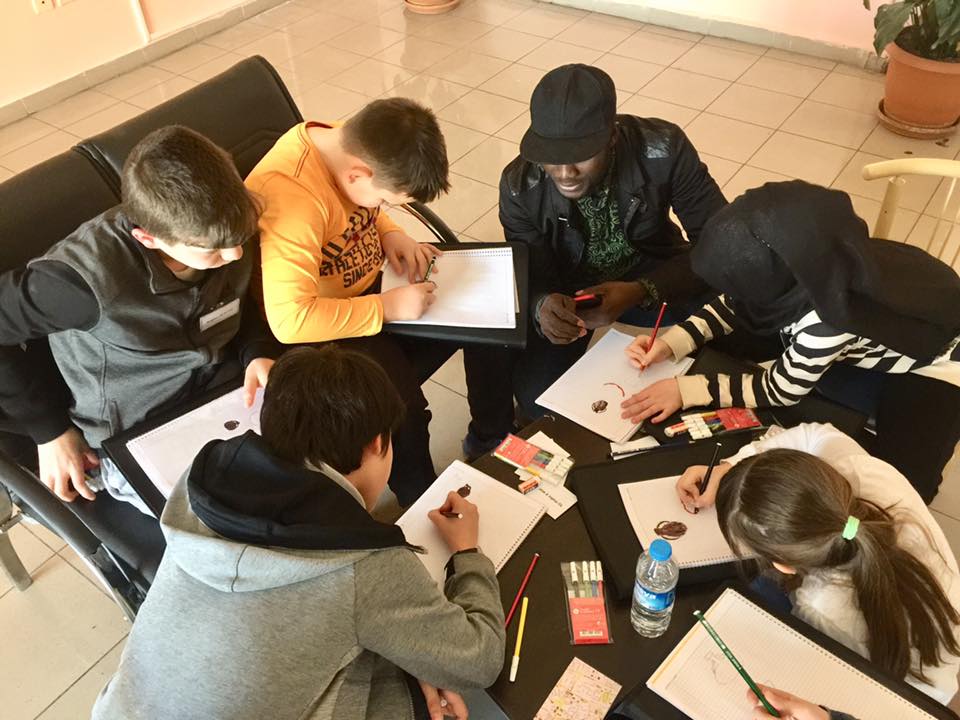 The education is no longer tied up to the one source and one school.
In the world of the globalised businesses and communication it it important to develop such knowledge and skills that are going to be flexible and applicable to the rapidly changing environments of the society and adjustable to the settings of other countries in case of migration and conducting online businesses.
With this idea in mind we are aimed to develop programs and courses that can equip our learners with the customised set of skills according to their current life and business needs.
We are working to enhance collaboration between schools and universities from different countries to develop and implement new ambitious projects aimed to raise the quality of education and make it accessible to all those who are wishing to develop their competences and proficiencies.
We widely support academic activities and integration of international scholars and units by establishing International Association for Technologies, Education and Language Studies (IATELS).
By the united efforts of the academicians from different countries we hold two International conferences – "Pedagogical Advances in Technology-Mediated Education (PATME)" and "International Conference on Language Studies, Translation and Education (LASTE)".
The company owns an academic peer-reviewed online journal "PATME – Pedagogical Advances in Technology-Mediated Education" for publishing academic papers on the research in the relevant fields.
We also conduct publishing activities for teaching and learning materials, advertisement brochure, info booklets, books and manuals.