---
+ For the manufacturers of doors and windows, we offer a wide range of machinery processing we PVC and aluminium profiles.
The machines can become a plus to your current production.
You can also think of opening a new line of producing doors and windows as well as opening a new factory / production specialising on producing windows and doors.
---
+ Supply for furniture manufacturers – Wood Cutting Machines to enhance the productivity of the related factories.
---
---
+ Industrial Kitchen Equipments
---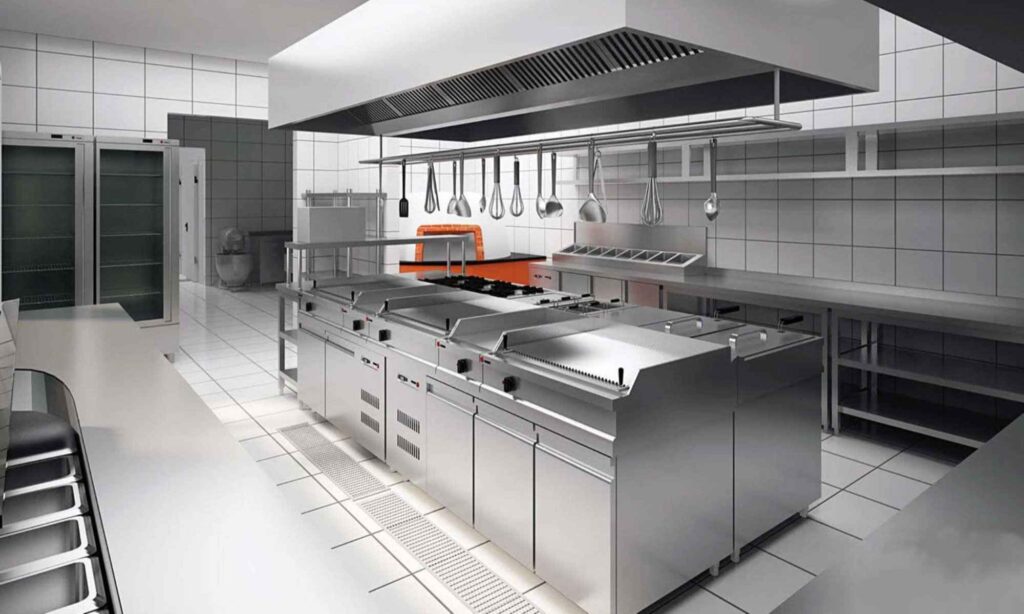 ---
We serve the Industrial Kitchen Sector from many semi-finished and finished products.
Dough Rolling Machine YHA 040
• Special size benches
• Washing machines
• Machine input and exit benches
• Tray trolleys
---



---
BUSINESS SOLUTIONS
---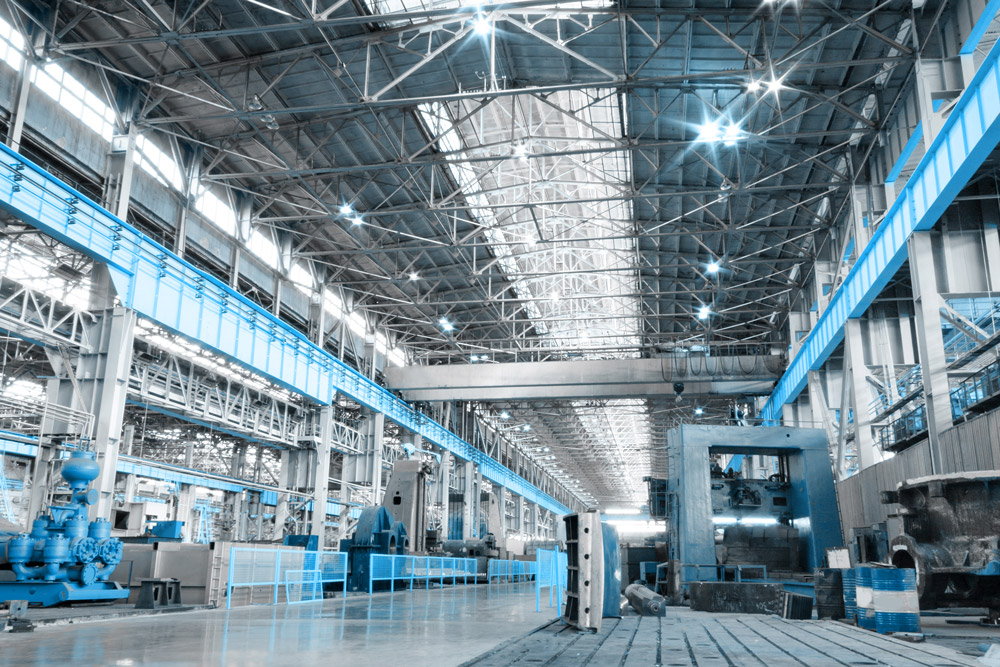 ---
Materials that help your lean production and 5S applications depending on the company needs
Special transportation trolleys depending on the product
Sound and heat isolation cabinets
---


---
Our aim is to extend the development and improvement process using advanced technologies in the field of mechatronics, pneumatics, hydraulics, hydro-pneumatics.
Our equipment successfully compete with other producers in Europe, because it is produced according to the high-quality international standards.
We work to meet the actual needs of the manufactures and their customers supplying our machinery as separate units and as elaborated platforms to establish at the premises of the factory and to start new production line.
We export the machinery equipment to various countries of the world, accompanied with all required guarantees, our services on instalment and training as well as the technical support to launch the manufacturing process.
---
Contact our International Trading Management Office for More Information and Catalogues