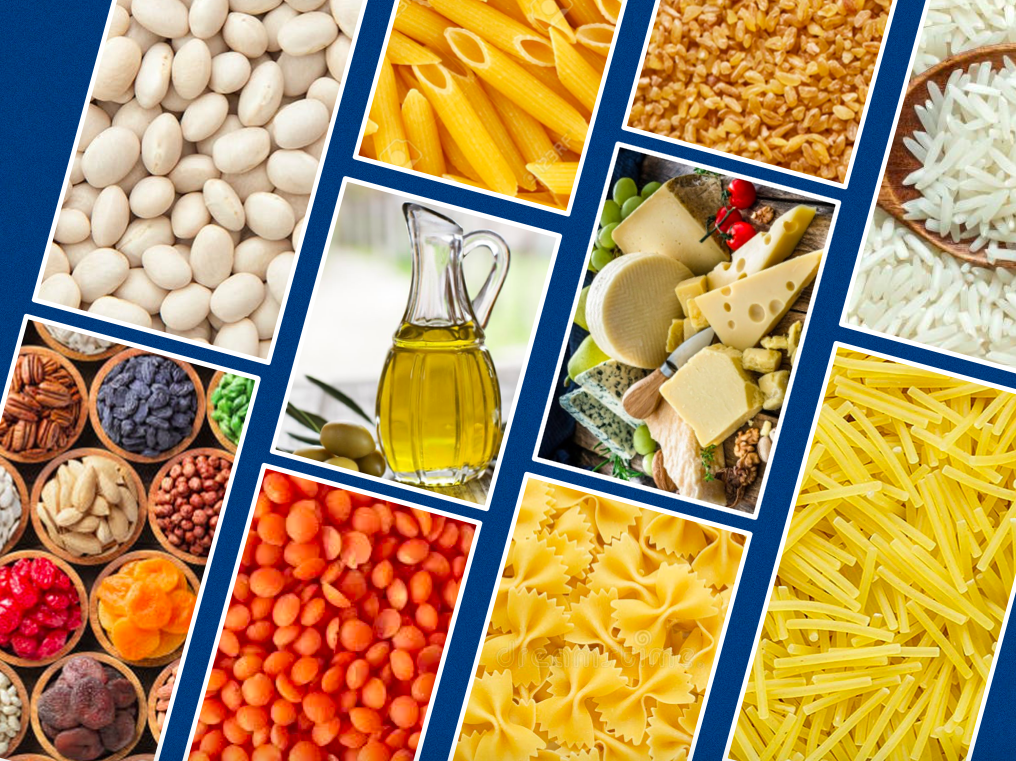 Turkey is one of the leading countries among the food producers due to its favourable climate and geographical location.
Located between Europe and Middle East, exposed to several seas and owning ranges of mounties, Turkey enjoys a variety of climates which differ from tropical and subtropical to quite cool conditions.
Thus, the coastal areas of Turkey bordering the Aegean Sea and the Mediterranean Sea have a hot-summer Mediterranean climate, with hot, dry summers and wet winters. The coastal areas of Turkey bordering the Black Sea have a temperate Oceanic climate with warm, wet summers and cool to cold, wet winters.
All these conditions allow to produce a wide range of food products which are known for its quality, richness of taste and flavour.
Located in the heart of Turkey, STARTINFORUM works in the field of the import-export activities, focussing on the food sector.
Among the products which we can offer our customers are:
Cereals (beans, lentil, bulgur, and other types of grains);
Olive oil and processes olives;
Nuts and their products;
Pasta in a big assortment;
Turkish special deserts (a variety of lokum and other sweets);
Dairy products;
Dry fruits; etc.
The wholesale of the products is produced directly from the factories which have already gained international reputation for the quality of their production and reliability.
Please feel free to contact us for more details about the products, their quality and prices, as well as for visiting our manufacturing areas start.inforum@gmail.com